Spotify Car Thing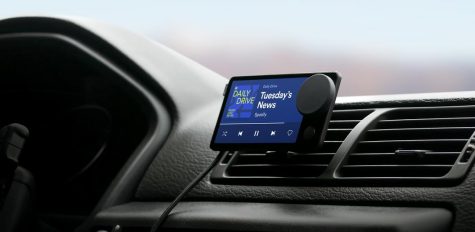 Spotify has announced a touchscreen device for your car, literally called, "Car Thing." According to PCMag.com, The device is powered with a USB cable plugged into either a USB port in your car or a 12-volt power adapter and is connected to your car's stereo using Bluetooth or an auxiliary cable.
To navigate through the menus, you can use the touchscreen, a dial on the right side of the screen, or use voice commands. There are also four buttons on the top of the device that serves as presets, when you press them it will take you to whatever artist, album, playlist, podcast, or whatever else you have set to that button.
To order the device, you can join a waiting list at carthing.spotify.com. If you are chosen, you will technically get the device for "free" however you will still have to pay $6.99 for shipping and handling, as opposed to $79.99 which Spotify calls the "Anticipated retail price." In addition to the $6.99, you also have to have a Spotify Premium account.
Michael Koppeis, who owns a 1979 Chevrolet Corvette had this to say about the Spotify Car Thing, "I'm definitely going to buy one. It's super practical for someone like me who doesn't have Apple Car Play or Bluetooth."
Leave a Comment
About the Contributor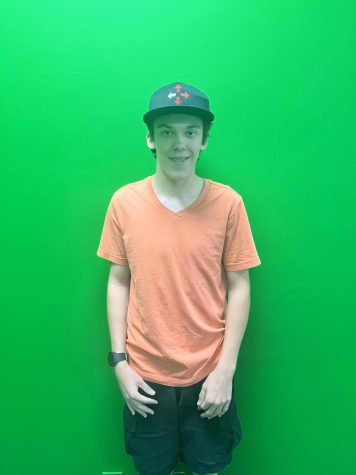 Allen Smith, Journalism Staff
Hobbies: Listening to music, playing guitar, playing video games, and writing
Spirit Animal: Jerry the Mouse
Theme Song: I'm Not by Zero 9:36
Favorite...