Rhythm and Blues: April Jazz Band Concert
Rhythm and Blues: April Jazz Band Concert
This week, April 24, Farmington High School Jazz Band put together an astonishing performance at the Centene Center! The songs performed by Jazz Lab were Caboose Full of Blues, Sidewinder, Mr. Cool, and On Green Dolphin Street. For Jazz Ensemble, songs such as Don't Get Around Much Anymore, Quincy's Groove, Bridge Over Troubled Water, and St. Bourbon Street was performed.
During the concert, solos from Pamela Marler, Silas Evans, Jeramiah Henson, and more were wonderfully performed! Pamela's solo featured an Alto Saxophone, while Jeramiah's solo featured a Trombone, and Silas' performance showcased the Tenor Saxophone.
Honorable recognition also took place at the concert as senior Ryan Johnson was awarded with the Louis Armstrong Award.
"This person is absolutely a core part of what makes my ability to choose music for Jazz Ensemble possible, because you can't choose a lot of music if you don't have this specific instrument and this specific type of player to be able to fill those roles," says Elliot Naes, band director, before handing Johnson the award.
This award is the highest senior award given to Jazz students in the United States after the death of the famous Jazz musician, Louis Armstrong.
According to Senior Spotlight, Ryan Johnson plans to attend Southeast Missouri State University to attain a degree in music education. Johnson says his favorite FHS memory is "The trip to state solo and Ensembles and the hotel overnight." Ryan also gave incoming seniors heartfelt advice stating;
"Enjoy it, it goes by faster than you want it to."
Leave a Comment
About the Contributor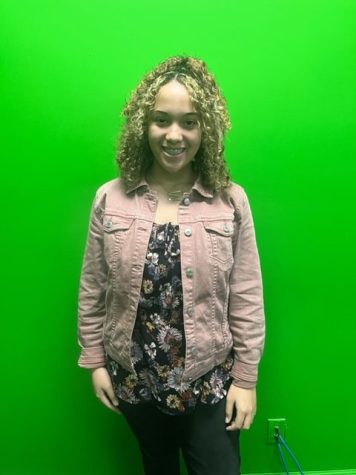 Mady Washington, Journalism Staff
Hobbies: Swimming, reading, writing, and Sudoku
Spirit Animal: Owl
Theme Song: I Wanna Be Yours by Arctic Monkeys
Favorite Quote: "When they go low,...