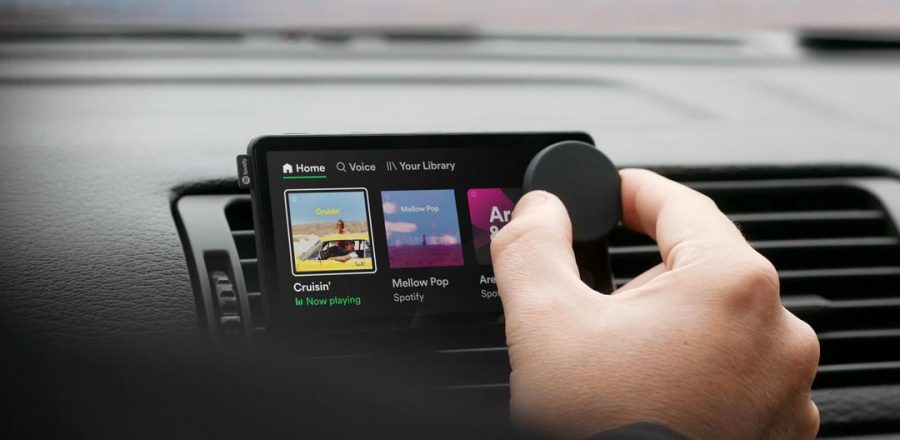 Allen Smith, Staff
April 28, 2021
Spotify has announced a touchscreen device for your car, literally called, "Car Thing." According to PCMag.com, The device is powered with a USB cable plugged into...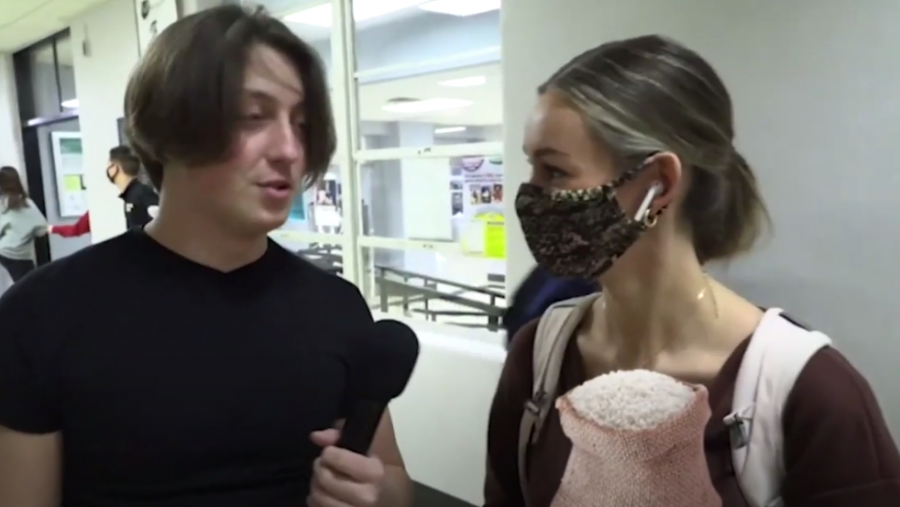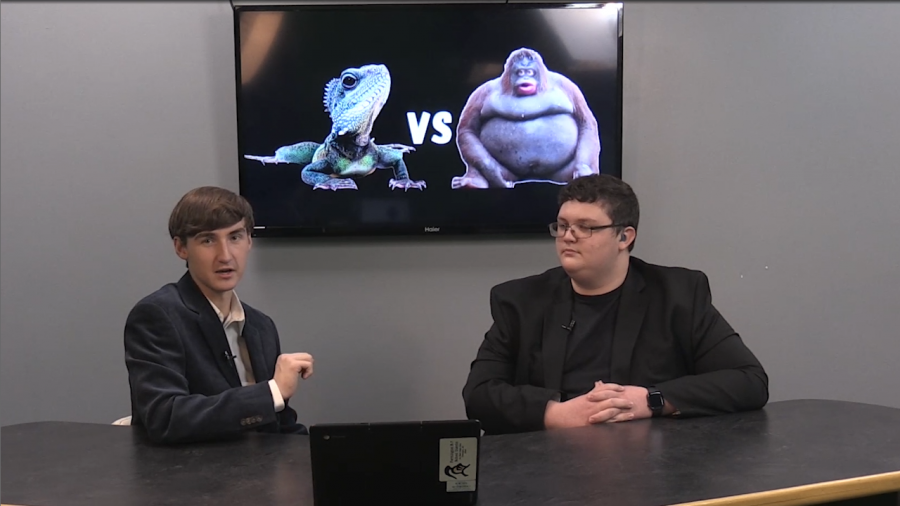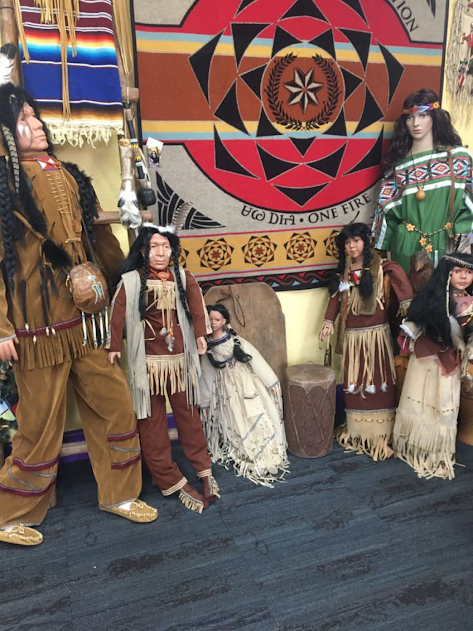 Adrienne Perry  and Alexus Kimbrel
April 28, 2021
Historic downtown Farmington is home to a majority of the town's history. Dating back to 1901 when Farmington was first established. In 1991 Earth Mother Health store was...