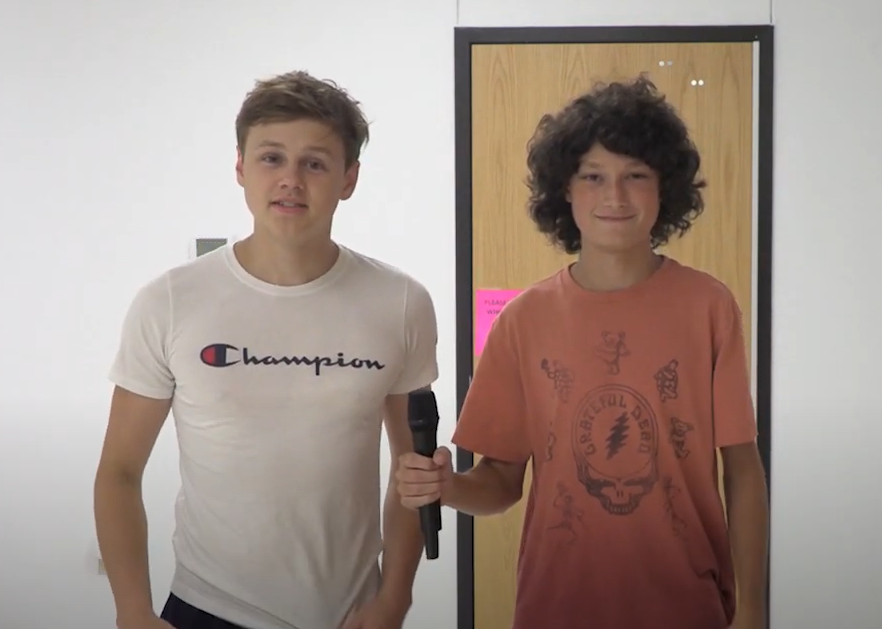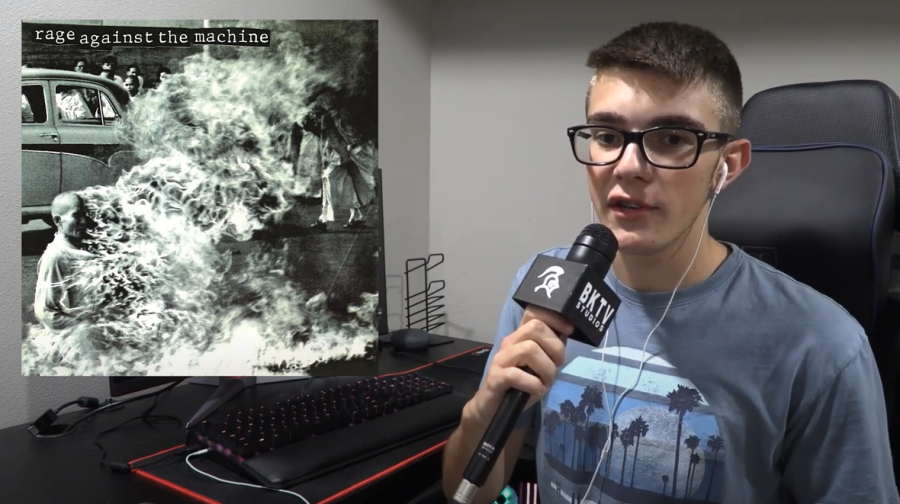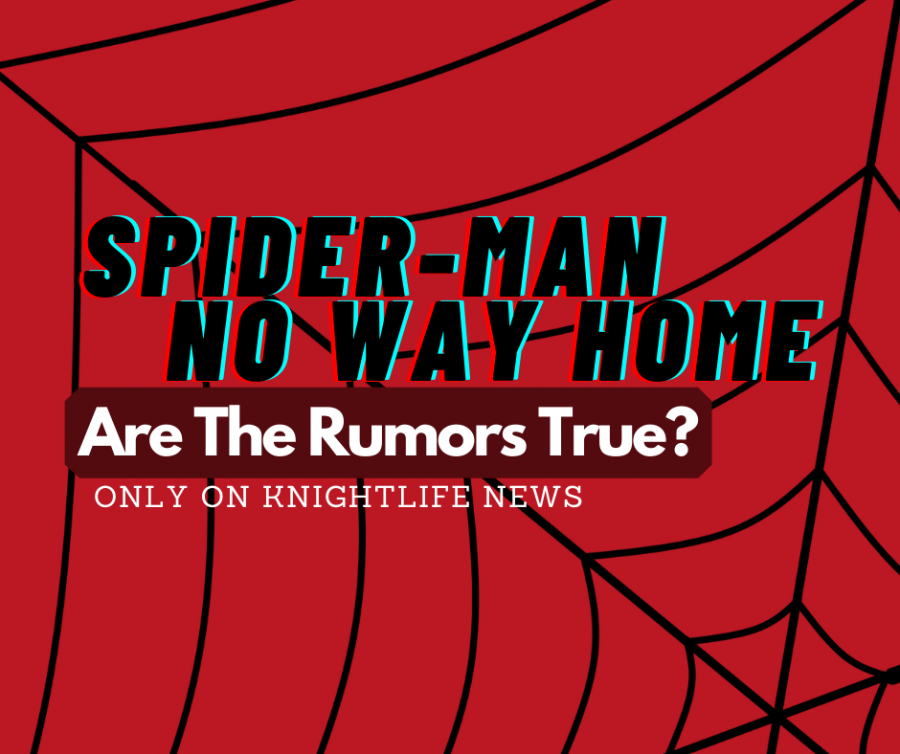 Michael Koppeis, Writer
September 28, 2021
Potential spoilers ahead for Spider-Man: No Way Home! The highly anticipated Marvel Studios film Spider-Man: No Way Home has attracted the attention of speculators since...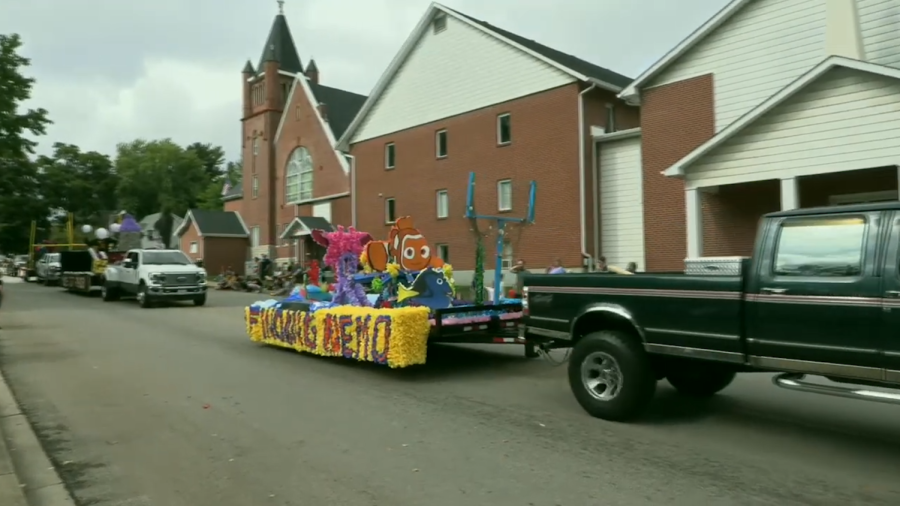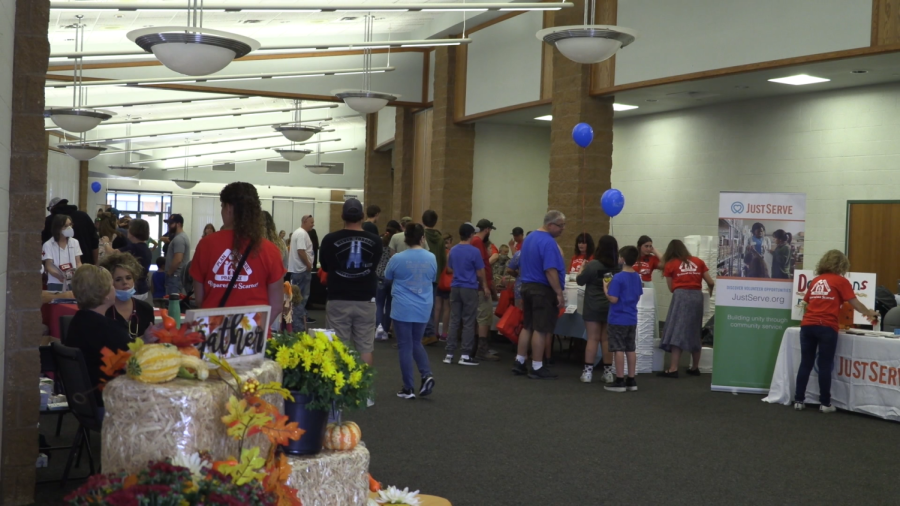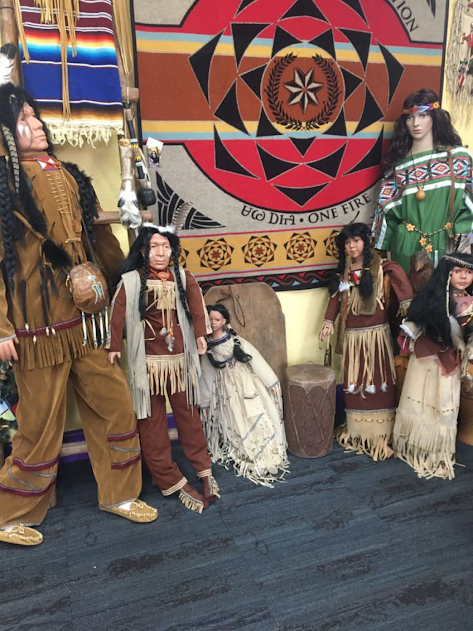 Adrienne Perry  and Alexus Kimbrel
April 28, 2021
Historic downtown Farmington is home to a majority of the town's history. Dating back to 1901 when Farmington was first established. In 1991 Earth Mother Health store was...