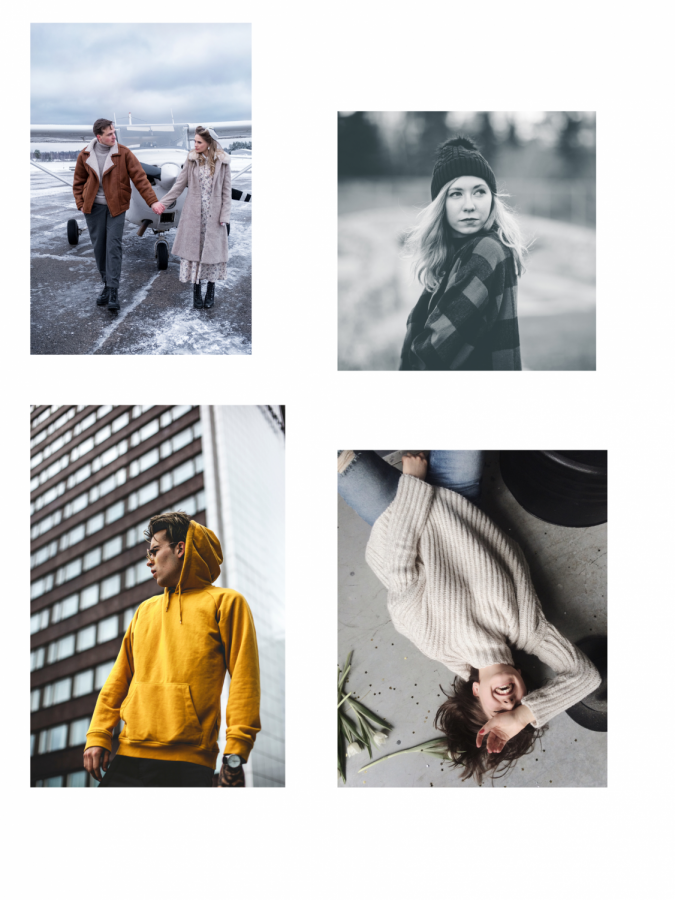 Rachel Whitener, Staff
February 3, 2021
As it gets colder and starts to snow more, it is important to dress and keep warm. If you're worried or wondering how to stay warm and still dress nice, some places you...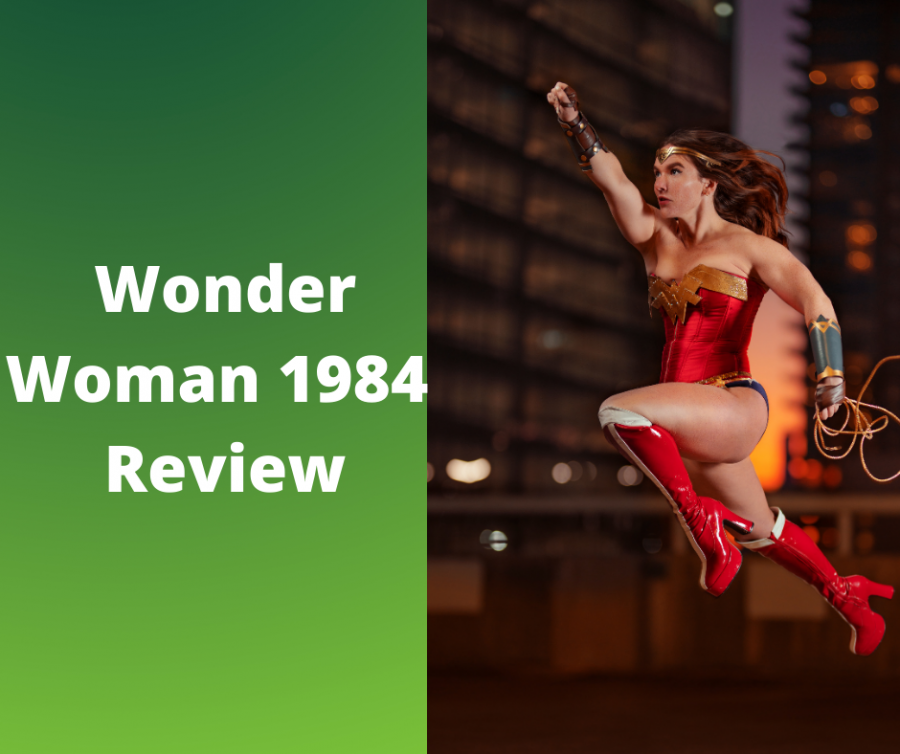 Michael Koppeis, Writer
February 3, 2021
Wonder Woman 1984 (WW84) is the highly anticipated sequel to the critical and box office hit, Wonder Woman. The first Wonder Woman film, released in 2017 was seen as a return...