8 Week Countdown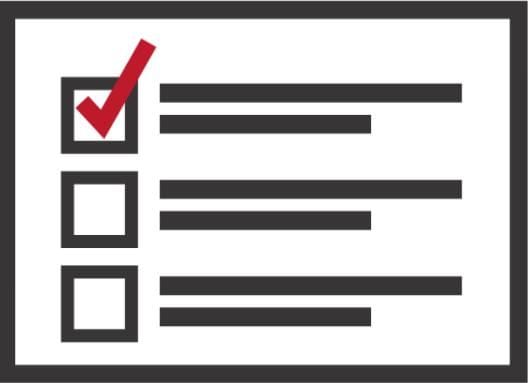 By: John Reed and Breaynna Owens     09/11/18
Introduction
'2018 US Elections' are to be held most of November 6, 2018. Election day 2018 is focused on 33 of 100 Senators competing for the special elections. The winners of this election will serve from January 3, 2019 – January 3, 2025.
The Elections
The 2018 election (March-September 2018) is set to be held November 6, 2018. The Election will focus on 33 out of 100 seats competing for elections and two seats being contested for special elections. The winners are to serve six-year terms from January 3, 2019 – January 3, 2025. As of 2018, there are 23 Democratic, 8 Republican, and 2 independent seats that serve as the 33 seats.
Background Information
Between the years 2000 – 2018, the US Senate had changed four times. Shortly before the 2002 midterm election, Minnesota senator Paul Wellstone was killed in a plane crash, and his replacement (Walter Mondale) was defeated. During 2005 – 2006, Republicans reached a new height in seats compared to Democrats (55 – 45), but lost control of the Senate in 2007. Democrats won majority of 2007, which grew to a certain split in 2010. The Senate changed again in 2014, and Republicans held 54 -46 in 2015 – 2016. The majority split in 2017, and it is believed that Partisan control of the Senate is at risk for the 2018 Election.
Ratings
According to 'BallotPedia' (an online political encyclopedia), "In 2018, the Democratic party will need to pick up three seats in the senate in order to gain the majority they lost in 2014." It is also concluded that it may be unlikely for them as there are few Republican seats up for election. As of 2018, the Elections are considered "The Battle for Control."
Breakdown of 2018 Elections
There is a percentage of State Legislative positions being held for big reasons: seeking another position, criminal charges, retirement, sexual allegations, deaths, or other private jobs. Although these reasons may not be a big change in the Elections, it can impact the voting and some senate seats could be flipped. Many issues have also occurred during the time involving, American health care, environment and energy, finances, immigration, and trade. Many of these topics can impact the Senate elections.
State Legislative special Elections
According to 'Ballotpedia', "As of September 2018, 11 seats have been flipped as a result of the State Legislative Elections." Ten of the seats have been flipped from the Republican to Democratic control, while one seat had flipped opposite of the parties. Another issue at stake is Partisan Balance. In November 2017, more than 60 chambers were under GOP control, while the Democrats held a majority of 32 chambers.