Twitter Removes Then Restores Verification Badges on High-Profile Accounts
In late April of 2023, Twitter began removing blue verification checkmarks from numerous accounts that belonged to celebrities and other notable figures. This made celebrity accounts more difficult to identify and easier to impersonate.
This comes after Elon Musk purchased and became CEO of the company in October of 2022, and has made a number of controversial decisions. The removal of the blue checkmarks comes after the launch of Twitter Blue, a service that Twitter users can purchase for $11.00 a month that will give the user a number of benefits including fewer ads, the ability to edit tweets, and a blue verification badge.
Following the removal, it was noticed that some accounts still had a blue checkmark, despite not paying for Twitter Blue. It was later revealed that in a tweet by Pop Base that Musk was personally paying for some to keep their verification checkmark. Musk later clarified in a reply that it is just "[William] Shatner, LeBron [James], and [Stephen] King."
Variety later reported that Twitter later restored several of these verification badges, including those of notable figures that have passed away including Chadwick Boseman, Kobe Bryant, Paul Walker, and several more.
It is unknown what the future of the verification system holds, as Musk continues to make decisions regarding accounts on Twitter.
Leave a Comment
About the Contributor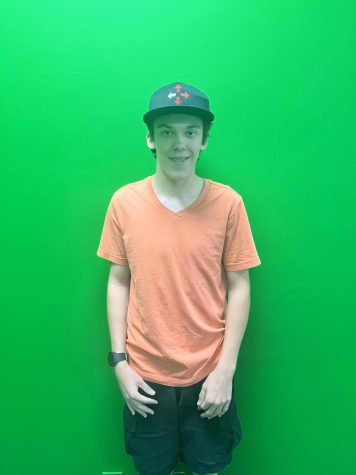 Allen Smith, Journalism Staff
Hobbies: Listening to music, playing guitar, playing video games, and writing
Spirit Animal: Jerry the Mouse
Theme Song: I'm Not by Zero 9:36
Favorite...