IT: Chapter 2 Review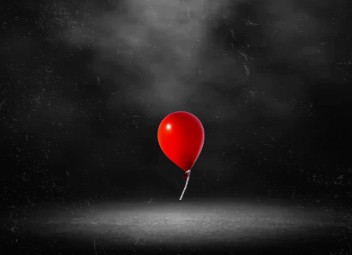 The fall season is a great time for horror. I was looking forward to a good scare when I went to see the much-anticipated followup to the 2017 blockbuster IT. In that, I was disappointed. When asked what she would rate the movie Abbie Wigger (freshman at FHS) said: "The movie is a 10/10." However, I think it's an 8/10. In their article, Rolling Stone talks about how the sequel is much better than the first one. In my opinion, they are both on the same scare level. "IT: Chapter Two" had few scares. Pennywise the clown rarely showed to frighten movie-goers and the other creatures were more funny than terrifying.
The story takes place 27 years in the future when a group of friends that labeled themselves "the loser club" comes back to stop Pennywise (Played by Bill Skarsgard) from killing more people. As they go through the story remembering things that happened to them all those years ago, they encounter creatures that occasionally caused me to laugh out loud.
The actors gave a strong performance and the times when Pennywise was in the scene were enjoyable. I would not recommend this movie for someone looking for a truly terrifying experience, but rather for a movie-goer looking for a more light-hearted approach to horror. If you're looking for a terrifying movie lots of new horror movies are coming out this Halloween season. For example, Countdown which talks about buying a new app that supposedly counts down your death. A lot of people are excited to watch this thriller movie.
Leave a Comment
About the Contributor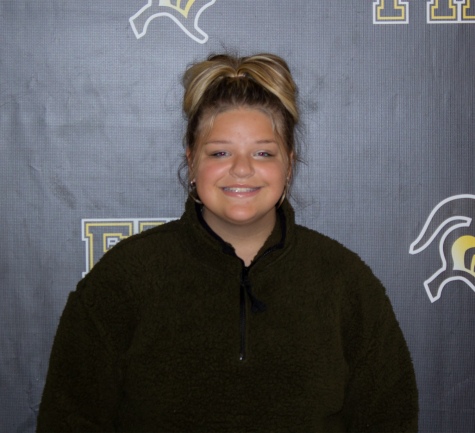 Adelaide Siddle, Author
Interests: Tennis, music, fashion

Quote: "Happiness can be found in the darkest of times, when one only remembers to turn on the light."- Albus...