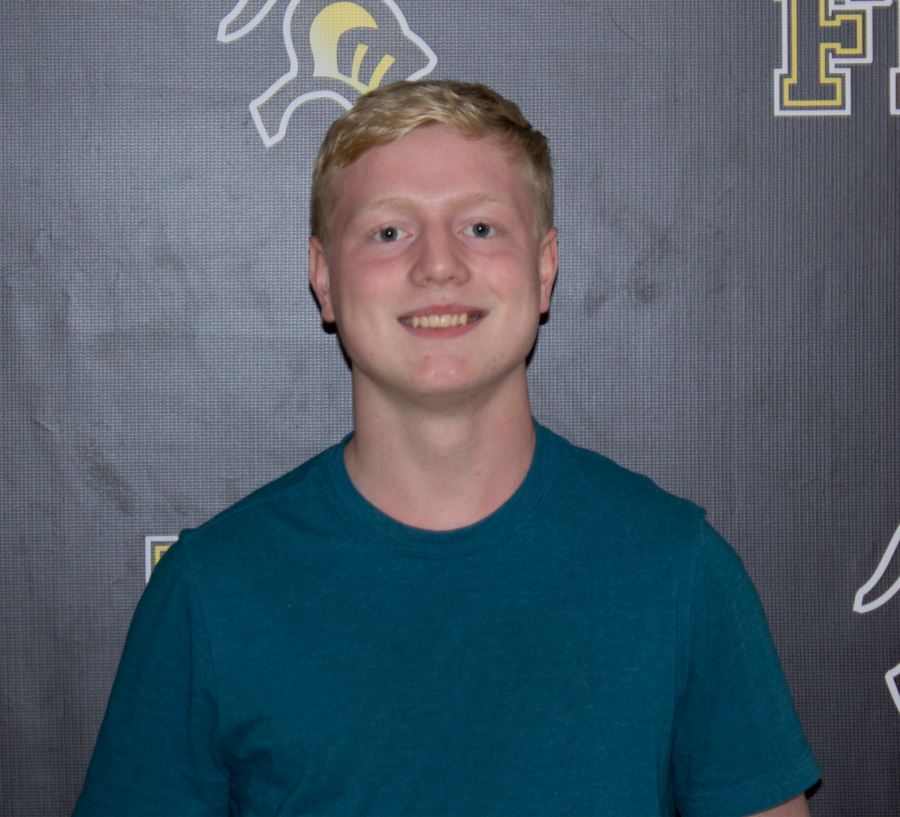 Interests: Writing, photography, wood/metal working, music, and mustard sandwiches.
Quote:

"The rose is red

Purple is blue I can't sleep at night Because i'm thinking about you Alone with my thoughts Stuck in this bed Know what i will give to the world Just to see you again And your flaws All set But i was stupid You were in love So roses are red Purple is blue It's all in my mind no matter what I do"
Theme Song: Batman theme song 
Favorite TV Show: Umbrella academy 
Which Disney character are you? Definitely the dumbest one.
Austin Bostick
Nov 10, 2020

Top 5 Halloween Movies

(Story)

Feb 21, 2020
Nov 08, 2019

Credit: How it Works

(Story)

Apr 16, 2019

AUX10's Top 10 Girl Scout Cookie List

(Story)