American Horror Story Season 8 Premiere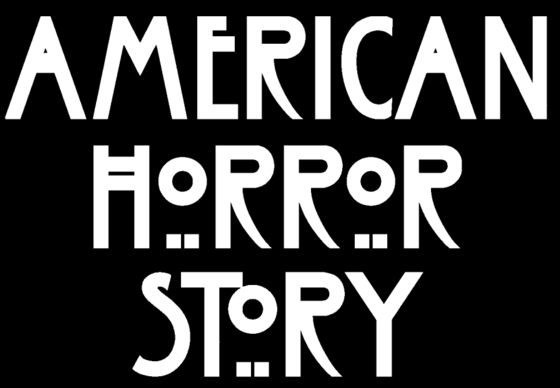 American Horror Story Season 8 Premiere
Written by: A'ishah Jackson
09/13/18
               
American Horror Stories Season 8: Apocalypse premiered Wednesday, September 12, 2018.
Fans had been waiting for the crossover of Season 1: Murder House and Season 3: Coven since the beginning. The first episode of the season titled "The End" kicks off with chaos as people all over the world realize their lives as they know it has succumbed to nuclear war.
Easter eggs of Season 1 and 3 hint the mix of all three seasons. "Tonight, You Belong to Me" by Patience and Prudence was played in the pilot of Season 1 as the twins, Bryan and Troy, vandalize the Murder House with bats. It is also played on a loop in the bunker, where few were selected to "survive".
Cody Fern playing the role of Michael Langton ("The Antichrist"), son of Tate Langdon in Season 1, makes a grand appearance all grown up. There have been no further Easter eggs of Season 3: Coven except combining shots from the opening credits. Also coming back are every character from Season 1 and 3, which consists of Sarah Paulson, Evan Peters, Cheyenne Jackson, John Carroll, Aina Porter, Francis Conroy, Mare Whittingham, Kathy Bates, Billy Eichner, Taissa Farmiga, Emma Roberts, and Leslie Grossman. Rumor has it Jessica Lange will be coming back, to spice up the series. She will playing the role of Constance Langton, mother of Tate Langdon from Season 1.
There are also new actors appearing in Season 8 coming to join the American Horror Story family. Evie Gallant playing Joan Collins,  the grandmother of Mr. Gallant, the gay hairdresser. The second episode is titled The Morning After and premieres on the Television Network FX, Wednesday, September 19, 2018.