Missouri Legislature Passes Texting and Driving Ban
After being passed in the Senate, a bill that would ban texting and driving for those over the age of 21 in the state of Missouri will now go to Governor Mike Parson for either approval or veto.
According to Fox 2, should the bill be passed, Missouri would become the 49th state to enact a texting and driving ban, with Montana being the only state to not do so yet.
Currently, it is only illegal for drivers under the age of 21 to text and drive, but should SB 56 be passed, it would become illegal for drivers of all ages.
"Penalties would depend on the violations," Fox 2 reports. "According to the bill, there would be enhanced penalties for repeat offenders, violations occurring in a work zone when workers are present, violations occurring in a school zone, and violations that result in property damage, personal injury, or death."
According to KOMU, "The Senate was particularly productive on Thursday after days of continued filibustering on Tuesday and Wednesday. Eleven pieces of legislation including the texting and driving bill and also a bill containing Blair's Law, which elevates charges for the reckless discharge of a firearm."
Should the bill be passed, the law would go into effect in August.
Leave a Comment
About the Contributor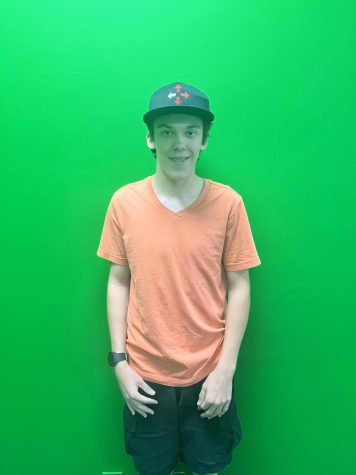 Allen Smith, Journalism Staff
Hobbies: Listening to music, playing guitar, playing video games, and writing
Spirit Animal: Jerry the Mouse
Theme Song: I'm Not by Zero 9:36
Favorite...