Short or Long Dresses to the Sweetheart Dance?
The Sweetheart dance is an event where students are able to enjoy themselves with their own "sweetheart." There is dancing, music, and you simply get to hang out with your friends, and don't forget about the dresses. We all know that homecoming dresses tend to be short because the long dresses are reserved for prom, but what is the appropriate length for dresses to Sweetheart. Asking the question, "Do you think long or short dresses are appropriate to the Sweetheart Dance?" Here is what some people had to say.
Mady Washington says, "I feel like long dresses are for Sweetheart because homecoming has short dresses. Sweetheart is also romantic and short dresses just aren't the way to go for that."
Skylar Link says, "I think both are fine for sweetheart, but I like long dresses better, they're more formal."
Addy Coppaway says, "I think short and long dresses are both appropriate, whatever you feel comfortable in you should be allowed to wear." ,
Bri Owens says, "I got a short dress but I feel like maybe longer dresses since it's colder weather and such, but I also feel like sweetheart and homecoming should be the short dresses, and prom long since it's more formal."
Leave a Comment
About the Contributor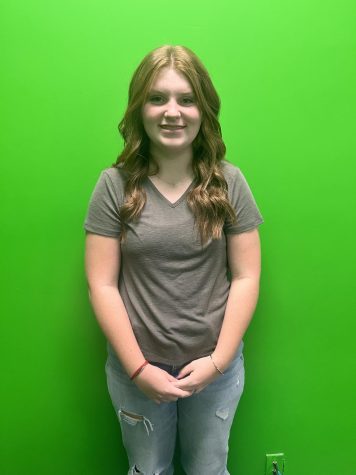 Jillian Masters, Journalism Staff
Hobbies: Hanging out with my friends and going on walks
Spirit Animal: Dog
Theme Song: 505 by Arctic Monkeys
Favorite Quote: "Don't trust anyone...