About the Writers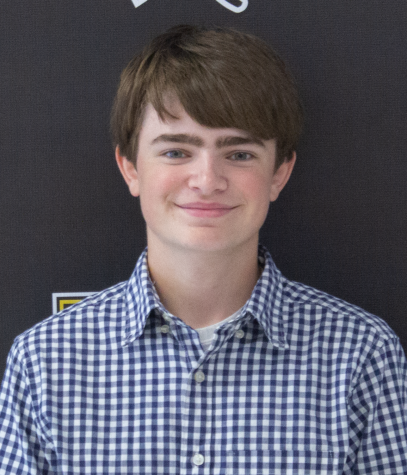 Trent Galczynski
Interests: Cross Country, Baseball, Video Games, Hunting

Quote:" The journey of a thousand miles begins with one step", Lao Tzu

Theme Song: Thunderstruck-...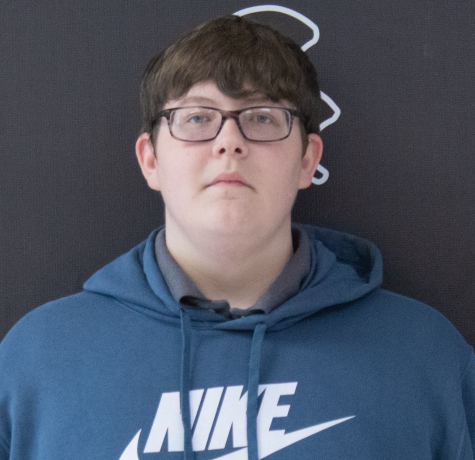 Collin Roth
Interests: Guitar, IT, and (who would have guessed) Video Production

Quote:"Tell me and I forget. Teach me and I remember. Involve me and I learn."...