Lakers Preview
Coming off a rough season last year, the Lakers could only improve. They missed the playoffs, snapping LeBrons 13 year playoff appearance streak. The Lakers signed some new players, and all NBA fans were expecting the Lakers to do big things. The Los Angeles Lakers started the 2019-2020 season off with bang. Now at 11-2, the Lakers the best team in the NBA. All the big names in sports analysis are saying that the Lakers have a great chance of winning the NBA championship this year if they keep this going. New additions like Anthony Davis, Javale McGee, Dwight Howard, and Danny Green are really helping this team. Before the Lakers signed Anthony Davis, Stephen A Smith shared his thoughts on the trade, stating "If the Lakers pick up Anthony Davis, I'm rolling with them to win the title immediately." Also, you can't forget about returning star LeBron James, some could argue that he's having the best season of his career right now. LeBron is averaging 25, 8, and 11, absolutely dominating the league. The Lakers have a lot of role players that can hit shots and play defense, they are also playing great. Classmate Blane Worley says "The Lakers front office did a great job picking up power forward Anythony Davis and center Dwight Howard" he also stated that Avery Bradely and Javale McGee are absolute studs.
Leave a Comment
About the Contributor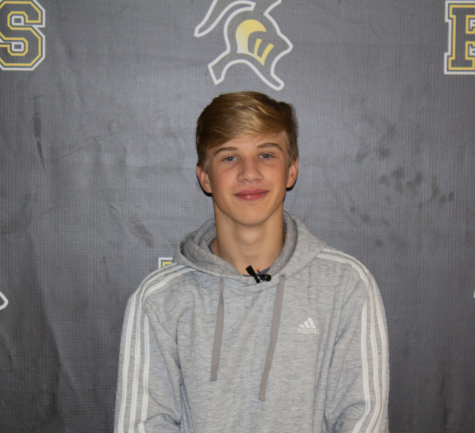 Bracey Blanton, Sports Writer
Interests: Golf, Basketball, Rick and Morty, and Lil Tecca.

Favorite Quote: "We love you Tecca"

Theme Song: Shots by Lil Tecca.

Dream Job:...