Houston Astros Scandal
It has been a rough couple of weeks for the Houston Astros. They had to watch the Nationals take the World Series from them in their own stadium back in late October. Now they are under fire for alleged cheating during their championship 2017 season. It is suspected that the Astros used a camera in center field, that was positioned to directly show the opposing catcher's signs. These signs were then relayed to employees and players in the dugout, who would relay this to the batter at the plate.
Electronic sign stealing is nothing new to the MLB, as also in 2017, the Boston Red Sox were accused of cheating using an Apple Watch. They were also apparently stealing signs from the catcher, and relaying them using the watch. The Red Sox scandal went widely unregarded, but the Astros are under heavy fire, as they wound up winning the World Series that year.
Former Astros pitcher Mike Fiers was the first player who admitted to cheating. Fiers reported that during the regular season, they would relay the stolen signs by banging on a trashcan in the dugout. The MLB is now investigating several members of the 2017 Astros to find out more about the ordeal. This includes names such as Carlos Beltan, AJ Hinch, and Alex Cora, all of whom played on or coached the Astros in 2017.
Whether or not the rest of the MLB is doing similar things is unknown, but the Astros are the only team to be investigated so far. This scandal has the potential to rock the sports world, and not in a positive manner. The Astros may very well have a tarnished legacy after the investigations are over, but in the meantime, we will have to see.
Leave a Comment
About the Contributor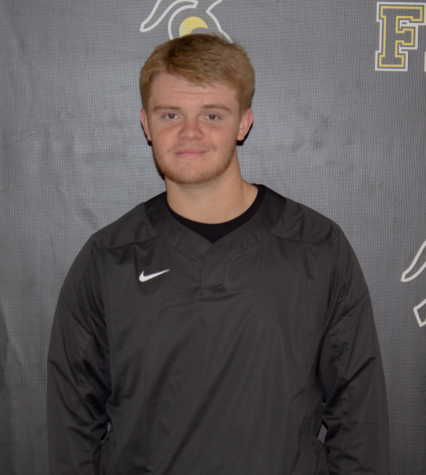 Max McKinney
Interests: Baseball, Asian Cuisine

Quote: "If you got a dog, feed it. If you don't, don't."  -  Bobby Shmurda

Theme Song: Caribbean Queen,...