Tua Tagovailoga Out For Season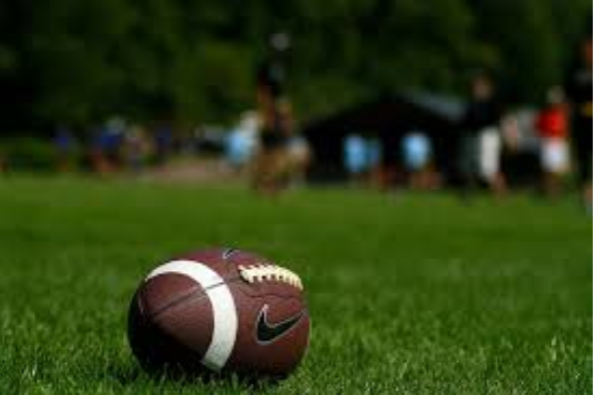 On Saturday, November 16, 2019, Tua Tagovailoa got in a pickle with two Mississippi State players late in the first half of the 38-7 Tide victory. After scrambling away during 3rd & 4 at Alabama's 32-yard line, Tua was pressured and threw the football out of bounds for an incomplete pass as the two Mississippi State players came down on Tua at the same time. As the two Mississippi State players got off of Tua, all of Bryant-Denny went silent. At first, you may have missed it but those two defenders came down on Tua's hip and caused it to dislocate. As they cleared off of him and even before the Alabama punt team started to come onto the field the trainers were by his side calling in the cart. What this means is that one of the top NFL prospects will be out for the rest of the 2019 season leaving questioning on whether or not Tua will even be within the top 10 group of prospects. With this being said, there is no exact return or recovery date for Tua but he is in fact on the watch list for any NFL team looking to draft him because even being injured right now will not keep him out of their sight. Consider three weeks before his hip injury he was out for an ankle injury against the Tennessee Volunteers in the middle of the second quarter, even though this was a much more minor injury, Tua was able to return not the next game, but for easily the biggest game of the Crimson Tide season and possibly the biggest for the NCAA as a whole other than the National Championship, the LSU Tigers where Tua and the Tide walked away with a losing score of 41-46.
Now one of the big questions is, "Should Tua Tagovailoa have played in the Mississippi State game?" Nick Saban, head coach for the Tide who has six National Titles on his belt, said, "The guy was healthy, he didn't have a problem with his ankle. Certainly didn't look like he had a problem with his ankle which would've been the only reason not to play him in the game." talking about Tua during a press conference after the Mississippi State game. So it's clear that Saban thought it was the right call to play Tua against the Bulldogs. It makes sense that Saban did start him in an SEC game because although it was a conference game, Tua had also four touchdowns against LSU the week before so it only seemed reasonable to start him this week against State. Saban also said in the same interview that, "I called him on Saturday night to cheer him up, and he cheers me up. I call him last night cause I've been sittin' in that room for ten hours yesterday watching film, I call him to cheer him up, he cheers me up." So this is talking about after the Mississippi State game where Saban says that he thinks Tua is just an incredible human being. Clearly, Saban has a lot of respect for this player and he sees him as a team leader who respects his teammates and ultimately treats them as well as Saban like his family. This justifies the fact that Tua would put it all on the line for his teammates and that's what he did. Tua gives it his all every second of every game and he has put up some amazing games throughout his college football career but this one is obviously one never to forget about.
Leave a Comment