Farmington Hidden Treasures: Earth Mother
Historic downtown Farmington is home to a majority of the town's history. Dating back to 1901 when Farmington was first established. In 1991 Earth Mother Health store was added to Farmington history. Marylee Visnovske, has been the owner of Earth Mother for 30 years. She previously held a job in Ste. Genevieve teaching children about the history of their small town. Marylee came to own her now thriving health foods store by receiving a call 30 years ago asking if she wanted to purchase the store. She loved her job in Ste. Genevieve but she decided that owning a health foods store would be more fulfilling. Her grandma medicated using herbs, and all natural resources. Marylee has also used natural forms of medication, and herbs her whole life. So she was able to run the store and provide information about the medications she carries in her store.
Marylee is 80 years young to this day and she explained how taking those herbs had made her feel healthy and young. Natural Medicine is a combination of the leading evidence based information database in complementary and alternative medicine. Many people that use natural medicine, state that their health increases at a good rate and make the human body feel more healthy and younger. It is proven that taking all natural things does decrease any sickness that may occur. Marylee has only ever taken natural supplements along with her family and she says "I don't even feel 80 years old, I can still do the same things I could 20 years ago." (Visnovske)
Marylee described her family history and how she came from Native American descent. Marylee has a Native American gallery located towards the back of her store. She gave us a tour of her room and described each artifact and what they meant. Not only does she collect things related to Native American culture, she has a whole story just within one room. She described that. Each doll represents a member of her family, her great great grandparents, their children, and even her own great grandma is represented in her gallery. Marylee says, "My great grandmother is from Native American and Canadian descent. Her husband was Canadian and she was Native American". (Visnovske)
If you would like to learn more about Earth Mother Health foods or even Marylee herself you can check out their Facebook page. You can even check out Marylees Youtube channel where she posts videos talking about her family's ancestry. If you have free time throughout your week you should check out her Youtube channel or stop by Earth Mother. Help Support local businesses and thank the people working there for contributing to our community.
Leave a Comment
About the Contributors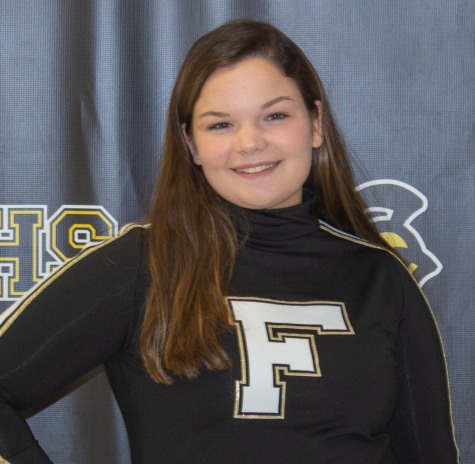 Adrienne Perry 
Interests: Cheerleading, Reading, and Watching Disney Movies. 

Quote: "Life isn't waiting for the storm to pass, it's about learning to dance in...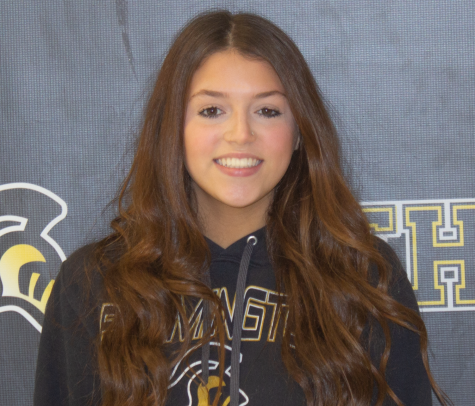 Alexus Kimbrel
Interests: Modeling, and dancing

Quote: Never stop trying even if challenges get in the way

Theme Song: Mood swings

Dream Job: Professional dancer

Dog/Cat...