Christmas Celebrations At Local Places of Worship
While many social events have been canceled due to COVID-19 there are many churches in our area hosting holiday events this season:
Farmington First Baptist Church
– Saturday 12/19 and Sunday 12/20 at 6 to 8 pm will perform their Christmas Musical "A Light Still Shines". It's open to the public and to all ages.
St.Paul Lutheran Church
– Advent Services on Dec. 2, 9, 16, at 11:30 and 6:30. Each worship service focuses on how we can prepare ourselves for Christ, with a different theme each week.
– "The Giving Tree" is always open and is set up in the church lobby and holds tags as a way to reach out to less fortunate families in our communities. The church is only accepting gift cards this year or monetary donations.
-Poinsettias to decorate the altar can be purchased for $10.00 each and is a wonderful way to honor a loved one or special event. The church decorates the altar through the holiday season and can be picked up to take home after the New Year. For more information call 573-756-7872.
Parkland Chapel
-Christmas Eve Service at 6:30. Very family inclusive.
Farmington Church of The Nazarene
-Christmas Eve prayer and praise on the 24th at 6:30
I checked in with many other churches, but due to COVID-19 these churches are shut down or are not hosting any events.
Leave a Comment
About the Writer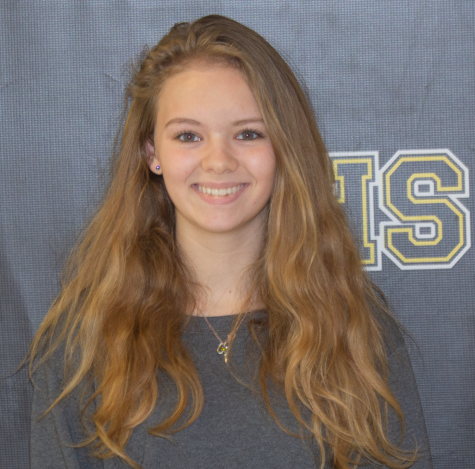 Rachel Whitener
Interests: Drawing, and Painting 

Quote: "In a way, it's nice to know that there are Greek gods out there, because you have somebody to blame when...