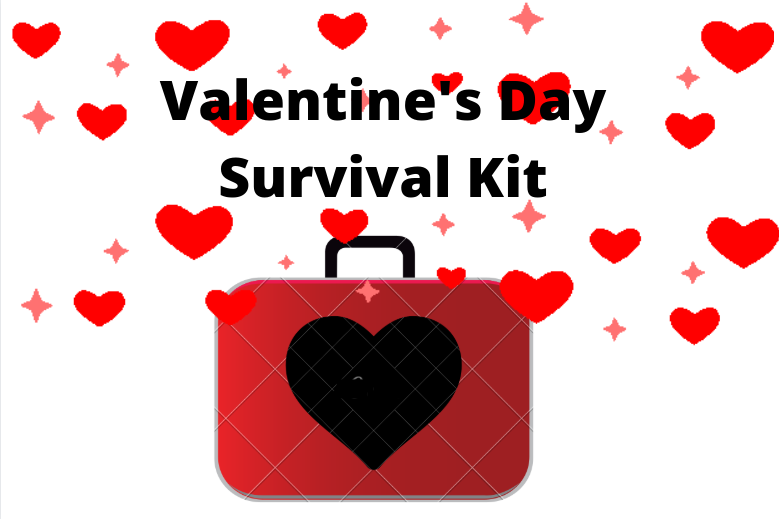 Valentine Survival Tips For Singles
February 24, 2020
Valentine's Day is almost here and while a lot of people have boyfriends and girlfriends to celebrate this day of love, there are many people who don't have a significant other. This doesn't seem to bother people as much as it does on this particular day. And if you are tired of feeling sorry for yourself, you are in the right place: here are 5 tips for this Valentine's Day to enjoy being single.
Tip #1- Buy Gifts for Yourself
The best part of Valentine's Day is all the heart-shaped chocolates, teddy bears and gifts, and when you're single you can keep all these wonderful things all to yourself.
Tip #2- Valentine's Day Treat Yourself Day
Don't have someone to spend the day with? spend it by yourself. Buy gifts for yourself, take a spa day, or just take a nap.
Tip #3- What's Valentine's Day?
What is Valentines Day? If you hate this particular day and don't want to treat it like a special day, then don't. Mark it off your calendar and treat it like every other day. Wake up, eat, get some work done, eat, watch Netflix, eat, sleep.
Tip #4- Galentine's Day
Yes!, this is an actual thing, well…. Kind of. Galentine's Day is a fictional holiday created in the show "Park and Recreations" and is celebrated annually on February 13th. But, just because it's a fictional holiday doesn't mean you can't celebrate it. Gather up all your single girl friends and have a blast.
Tip #5- Sleep and Eat
I asked a couple of students at Farmington High School about how they like to spend Valentine's Day. A lot of them said they like to enjoy it by themselves and relax. One student said that she basically sleeps all day- "On Valentine's Day last year, I woke up around 12 pm and then I watched Netflix the rest of the day and took a nap and then stayed up all night and watched Netflix again." Others preferred eating and spending time with their family. Freshman Chloe Scoggins said she likes to buy chocolate for herself and go out to eat with her family.