The Key to Key Club
On Friday, November 22, Key Club presented a check of $1,721 to an organization known as the Breast Cancer Foundation of the Ozarks. Key Club is a student-led organization that is primarily dedicated to service projects within the community. Key Club has done numerous fundraisers such as selling pink out t-shirts, jeans week for teachers, and a miracle minute at a football game all to raise money for the organization.
The sponsor of Key Club, Emily Carr, states that "I would hope that [Students actively participating in Key Club] would become more appreciative of their community and being more involved as a leader in the community." Key Club is teaching students valuable lessons about life and what it means to be a leader. The club's president, Mady Buerck is making sure that the club, as a whole, is spreading kindness and helping others, because life is about what you can do for others, not just what you can do for yourself.
The organization that the Key Club chose to give their earnings to is called the Breast Cancer Foundation of the Ozarks and is located in Springfield, Missouri. This organization helps both men and women diagnosed with breast cancer receive the services and funds if those individuals can not afford treatment and other medical expenses. The organization also provides an emotional support system for those going through the treatment process as well as providing emotional support for their loved ones.
Key Club chose this specific organization due to its proximity to our community. Key Club wanted to help individuals with breast cancer within our community, which made raising money for the organization more personal. Most people in our community have known someone or is someone that has had to fight cancer; thanks to Key Club that fight has gotten a bit easier for the families dealing with this horrific disease. Our clubs at FHS are working hard to better our community and those who live in it; our clubs are paving the way to a better and brighter future.
Leave a Comment
About the Contributor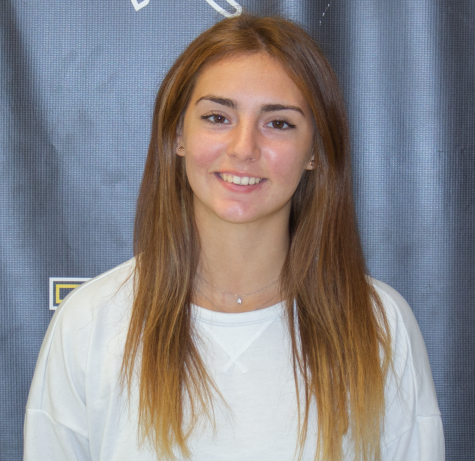 Lauren Obenauer, Author
Interests: Volleyball, Track, and Sleeping 

Quote: "My 90 day trial of 2020 is over I would like to unsubscribe now"

Theme Song: Better Together...