FHS Says "Adios" to Mrs. Jackie Watson
Jackie Watson has been a teacher for twelve years, two of which have been as a Spanish teacher at FHS. During this time she has come to be beloved by students and faculty members district-wide, leading to her acquisition of the Teacher of the Year title. Unfortunately, Mrs. Watson will no longer be teaching at Farmington High School next year. Instead, Mrs. Watson will be using her talent in teaching to help support and guide other teachers from Pre-K through sixth grade. The teacher of the year will be coaching teachers on ways to better help support and teach their students while making sure everything runs smoothly overall. While this is an exciting new chapter for Mrs. Watson, the fact cannot be ignored that Mrs. Watson has left her mark on the students of FHS. "The thing I will miss most is the very reason I went into teaching. The students! I will miss building relationships, the laughs, the moments when students go from not understanding something to 'getting it'. I will miss every bit of being with my students!" Despite the overwhelming amount of sadness caused by the news of Mrs. Watson's departure, the entirety of the FHS student body wishes her the best of luck in her future endeavors, whatever they may be! From all of her Spanish classes, hasta luego!
Leave a Comment
About the Contributor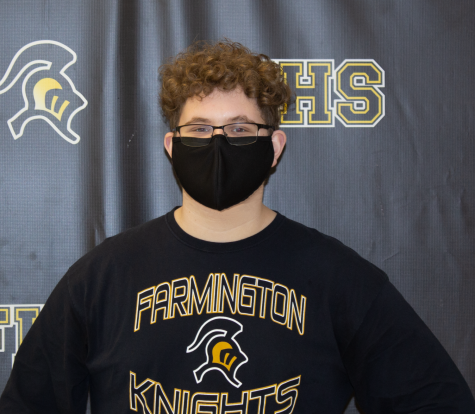 Parker Shinn, Author
Interests: Reading, Writing, Watching Netflix

Quote: "What I hear when I'm being yelled at is people caring loudly at me." - Leslie Knope

Theme...