Teachers, Tech and Covid-19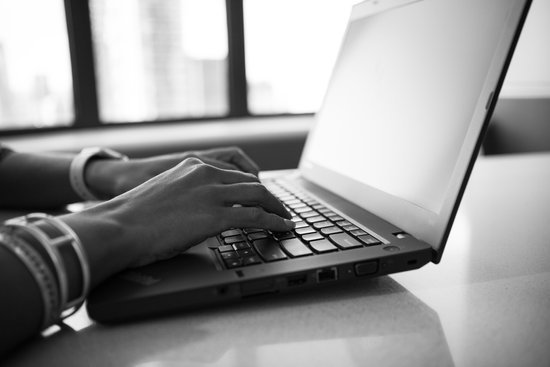 On March 23rd, instead of returning from Spring Break, Farmington staff and students were thrown into a situation they haven't been in before due to a school closure caused by COVID-19. Students and staff had to quickly start using a new way of learning called AMI. AMI stands for Alternative Methods of Instruction, a type of online school which has posed hurdles for teachers and students alike.
Farmington teachers have discovered many challenges when it comes to switching to AMI. A challenge that can be very difficult to overcome is how some kids may not understand what they are learning. The school gives resources such as Google Hangout and the ability to email our teachers, but not all students may be utilizing this when they have questions. According to Lindsey Albee, an ELA teacher at Farmington High School, "Some challenges are it's hard to know if students are understanding the material."
Mr. Myers, an American History teacher at FHS, is concerned about students overlooking assignments and not getting everything complete. " There are a lot of moving parts, and so it can be easy to overlook something important." To help combat this issue, teachers have tried making folders in Google Drive to help keep everything together. Even if you have a Google Drive folder, it's still beneficial to check all communications so nothing important falls through the cracks.
Along with the challenges, there are benefits when it comes to working with AMI. According to Danielle Wulfert, an Physical Science teacher at Farmington High School, "It is beneficial for students to be able to work at their own pace. They can pick a class and work on it for an hour or so and then take a break." Taking breaks has many benefits. Apa.org, a website dedicated to Psychological help, In their article about taking breaks and how it affects the brain, they state how "taking regular breaks helps us to be more resilient when stressors arise." This means breaks help our learning process. In public school breaks are rare. With online school, you can work on something for a while and have the ability to take a step back to revaluate.
To look on the bright side since we're figuring out AMI now it'll be easier if needed in the future. It's important to keep in mind this is a new technology and it's new to teachers and student so it's important to have patience while figuring it out.
Leave a Comment
About the Contributor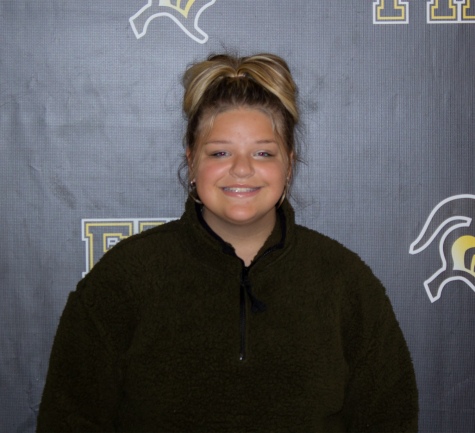 Adelaide Siddle, Author
Interests: Tennis, music, fashion

Quote: "Happiness can be found in the darkest of times, when one only remembers to turn on the light."- Albus...