Local Bed Bug Outbreak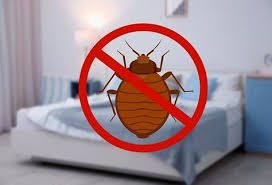 There has been immense paranoia due to the recent reported cases of bed bugs at Central High School. There are many rumors surrounding the whole ordeal and many are wondering what bed bugs are. How did they get into a high school? Are other schools at risk of getting bed bugs? And if your home is overrun by bed bugs, how do you exterminate them?
The first question you may ask yourself is what are bed bugs? Bed bugs are small, oval-shaped insects that are about 0.18 inches long (About the size of an apple seed.) These insects are like fleas or ticks in the fact that they live off of blood from their hosts. These insects do not fly, however, they do move quickly over floors, walls, and ceilings. (WebMD.com)
These bed bugs can enter your home completely undetected through luggage, clothing, as well as used beds and mattresses. They typically attack at night when their prey is sleeping, and they seem to especially enjoy hiding in groups underneath mattresses, box springs, bed frames, and Headboards. (WebMD.com) Some signs of bed bugs include bloodstains on both sheets and pillowcases, rust-colored excrement, as well as fecal matter, eggshells, and a pungent odor engulfing your home.
Many are paranoid that because of the recent sightings of bed bugs at Central High School that students will, by association, have their homes infested. Dr. LaMonds, Farmington High School Principal, assured that "there is not an immediate concern for our students at this time, and we have, in past years, taken precautions for situations like this, and we have equipment that we can use to remedy technology as well as personal belongings within our district." She also assures that all of the districts communicate, therefore if there was a concern about students that come to Farmington for various clubs and classes the district would be notified.
A more immediate concern at this time is the flu outbreak within our school rather than the concern for bed bugs. Although, if you believe that your home has been infested with bed bugs be sure to remove all bedding, linens, and curtains immediately. Make sure you are using hot water when washing and use the hottest setting on your dryer to kill off any living bugs. Then, use a stiff brush to scrub the mattress seams to remove bugs and their eggs. Once finished, vacuum the bed thoroughly and frequently for a few weeks. Finally, you may want to contact your local exterminator for more information. Bed bugs are more common than one may think, and they are a pain to get rid of. If you are concerned about you or someone you know getting bed bugs just simply take precautions because, in the end, it is better to be safe than sorry.
Leave a Comment
About the Contributor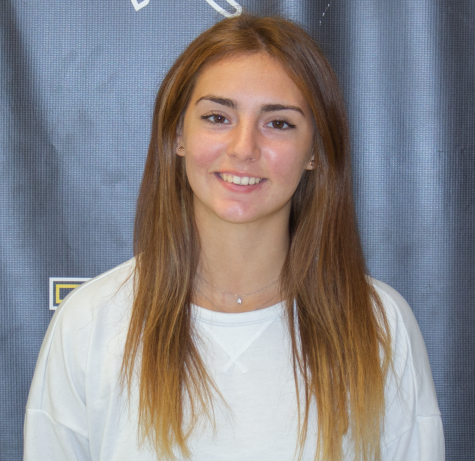 Lauren Obenauer, Author
Interests: Volleyball, Track, and Sleeping 

Quote: "My 90 day trial of 2020 is over I would like to unsubscribe now"

Theme Song: Better Together...