Covid 19 & Family Time
COVID-19, or as it is more commonly known as the coronavirus, has substantially impacted the world. It has caused schools, major companies, and even various restaurants to shut down in hopes to slow down the virus. Most people are practicing social distancing as well as quarantining themselves to their homes with their families. Most families are not used to spending this much time together so they may be adjusting to being in the same household for such a long period of time.
In this type of situation, it is best to find activities that you can do by yourself as well as with your family. Some of these solitary activities could include going for a walk/ run, reading a book, watching Netflix, painting or drawing, and even going for a bike ride. However, you cannot avoid your family forever so you might want to find some group activities as well such as baking, playing card games, watching a movie together, play an outdoor game such as corn hole, or have a small camp out in your back yard or living room. Bennet, a senior German foreign exchange student, says that during quarantine his family has decided to fix up the house and play board games in their free time.
Quarantine has effected families very differently some people are in need of food, others' families' income is being reduced because of the widespread pandemic, and in some cases, people are being kicked out of their homes in fear that they have contracted the virus. Other students' jobs have them working non stop Claire Parmer, a junior at FHS states that " I am exhausted literally all the time. (my job at country mart ) is so busy all the time, us cashiers barely get breaks, and once I get home at nine o'clock after a long day I have hours of online work to do. The work never stops!" It is imperative that everyone practices proper social distancing and makes sure they stay at home. Take this time and spend it with your loved ones, maybe by staying at home you will grow closer to your family members and learn new things about them. Make memories with your family that will last a lifetime, and find a positive outlook even during this trying time.
Leave a Comment
About the Contributor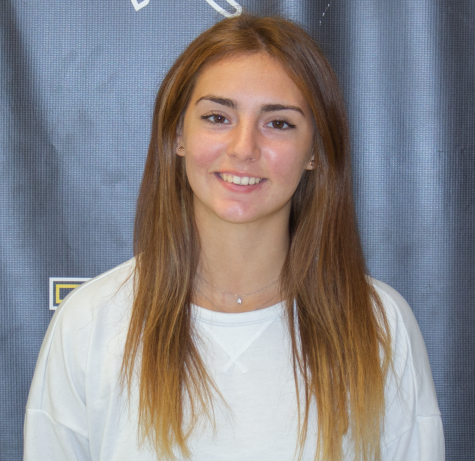 Lauren Obenauer, Author
Interests: Volleyball, Track, and Sleeping 

Quote: "My 90 day trial of 2020 is over I would like to unsubscribe now"

Theme Song: Better Together...